The vice president of American Wabtec spoke highly of Kai Shan
Date:2017-02-23 10:57:19
Browse:
675
Bout
November 8-16, 2016, the vice president of American Wabtec, Brian and his party, arrived Zhejiang Kai Shan Pressure vessel Co., Ltd, and laid special stress on reviewing the manufacturing quality system of the gas tanks that used for train braking and the quality of products in kind. Technical department、quality control department、production department of company and manufacturing process management system of products accepted a comprehensive inspection.
In technical department, Brian and his party reviewed the design and management of drawings、manufacturing process、welding process、nondestructive testing process、quality control plan and so on.
In the production workshop, they reviewed the whole manufacturing process、skill level of firs-line workers and quality of products. They examined the welders and inspectors at the scene, and sample inspected the size of a batch of flanges and the quality of finished products.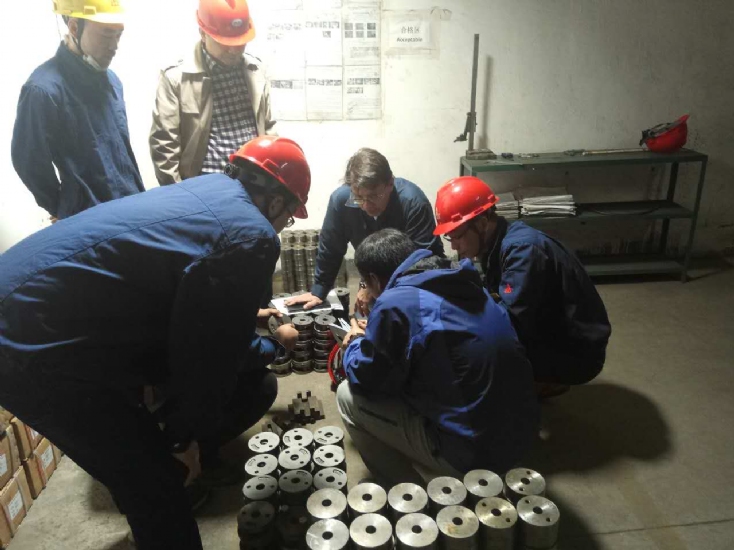 After a three-day review, Brain spoke highly of the cooperation between the two companies and the skill level of workers、quality of products and stablity of products. Brain hoped that the two companies can broaden the scope of cooperation and deepen cooperation in 2017.